The Game Creators' Odyssey training program is proudly offered, among others, by the institutions below.
Please note that the conditions for admissibility are established by each institution separately.
Contact them for more information!

Concordia University is a comprehensive university in Montreal, Canada.
Its constant objective is to search for innovative solutions and make positive contributions to society.

The Conservatoire national des arts et métiers in French Polynesia is a public higher education and research organization in France. It offers more than 500 national diplomas in science, industry and the tertiary sector, accessible in evening classes or by distance learning.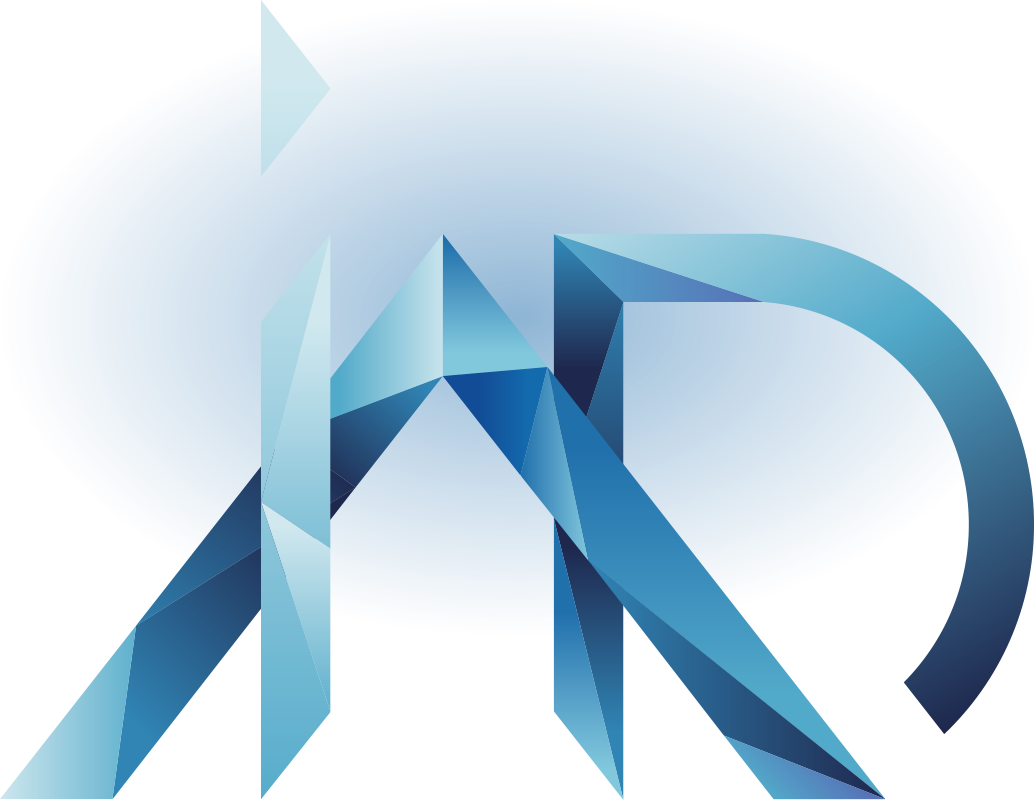 Between technique and art, the video game requires an artistic sense and unique know-how.
Awakening the passion and revealing the sensitivity of our students is the meaning of our commitment.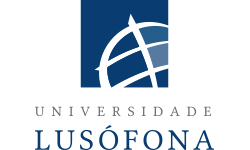 With two campuses, Lusófona University Porto and Lisbon, offers degrees in Video Game Development, Audiovisual Creation, Multimedia and Animation, among others. Combining research and a hands-on approach, we aim at the creation of excellent games and portfolios.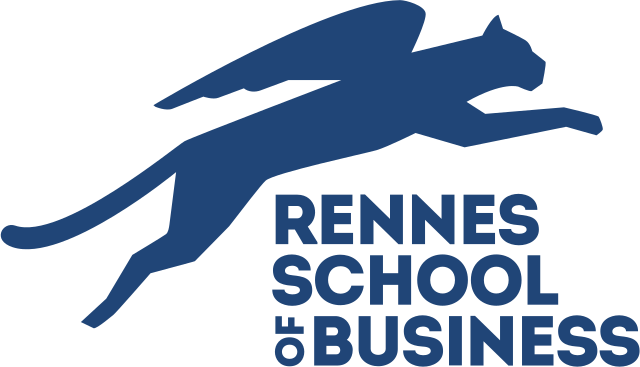 Programmes taught in English by an international full-time faculty, students coming from all over the world, international research cooperation, programme development with international partners, research centers and international faculty exchange are key features of Rennes School of Business.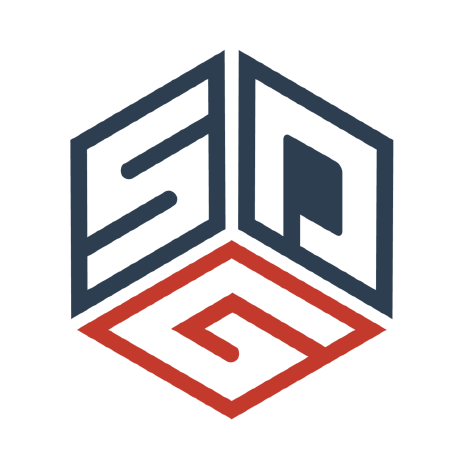 System Development & Gaming Center of Excellence aims to spread the technological awareness of the Electronic games development among the Egyptian youth to enrich the Egyptian market thus preserving the Egyptian culture and identity.

Created in 2001 e-artsup, the school of creative passion, offers training programs in the fields of communication, web, interactive design, game design, animation and 3D in eight French cities: Paris, Bordeaux, Lille, Lyon, Montpellier, Nantes, Strasbourg and Toulouse.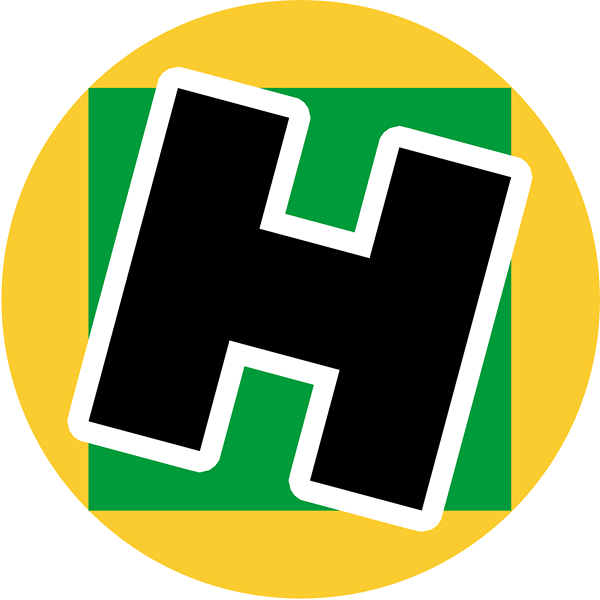 Halls of Learning is a Jamaican educational services provider dedicated to empowering the lives of people through education. We offer Robotics & Coding after-school clubs, summer camps, Computer Science and STEAM workshops, outreach programmes, online courses and are the National Organizers for the World Robot Olympiad™ Jamaica.

Pinnguaq Association, a not-for-profit organization, incorporates STEAM (Science, Technology, Engineering, Arts, Math) into unique learning applications that promote storytelling, health, wellness, and growth with rural and remote communities. At its core, Pinnguaq embraces diversity and creates opportunities in order to empower all people.

At Tecnológico de Monterrey you will develop your professional and human potential through the high academic level, resources and programs of excellence we offer.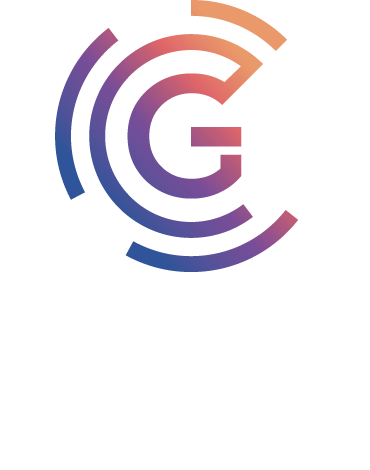 Designed by video game and education professionals, Gaming Campus is a unique teaching environment to reveal talents and develop skills. The student and the company are at the heart of our schools' innovative pedagogy with one objective: to transform passion into employability.

Francophone, public, urban and mixed, Collège de Maisonneuve has been beating to the rhythm of Quebec society for over 75 years. Resolutely modern and open to the world, it is part of a tradition of quality, where the valorization and democratization of education occupy a central place.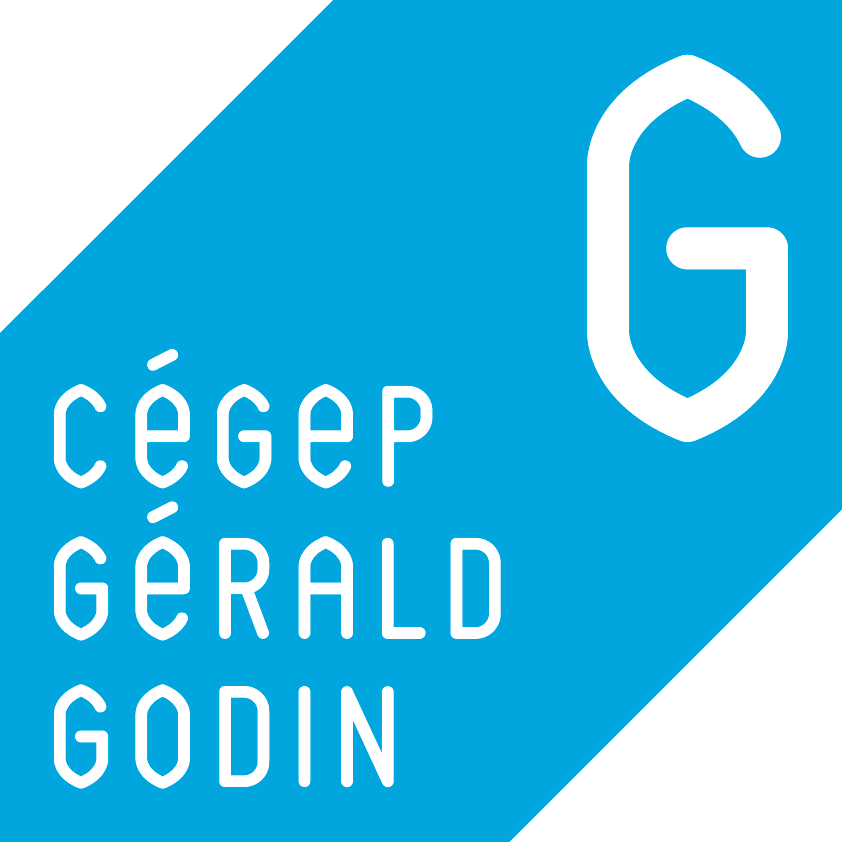 Cégep Gérald-Godin is a human-sized institution of higher learning, inhabited by people with a heart, whose mission is to offer quality education to students, youth and adults from the West Island of Montreal and Vaudreuil-Dorion, so that they can become engaged citizens in our society, taking up challenges, acting for change, and being aware of local and global issues.
Keep an eye on our website. More institutions will be added soon.
The companies below offer the Game Creators' Odyssey program to their employees
ONLY

.

Ubisoft is a creator of worlds, committed to enriching players' lives with original and memorable gaming experiences. We want the world to experience brilliant games; ones full of adventure, surprise and intrigue – the ones you can't put down, and those you talk about for days. Across the world, we partner with developers and publishers to realise their creative visions by providing meaningful insight into how real players experience play.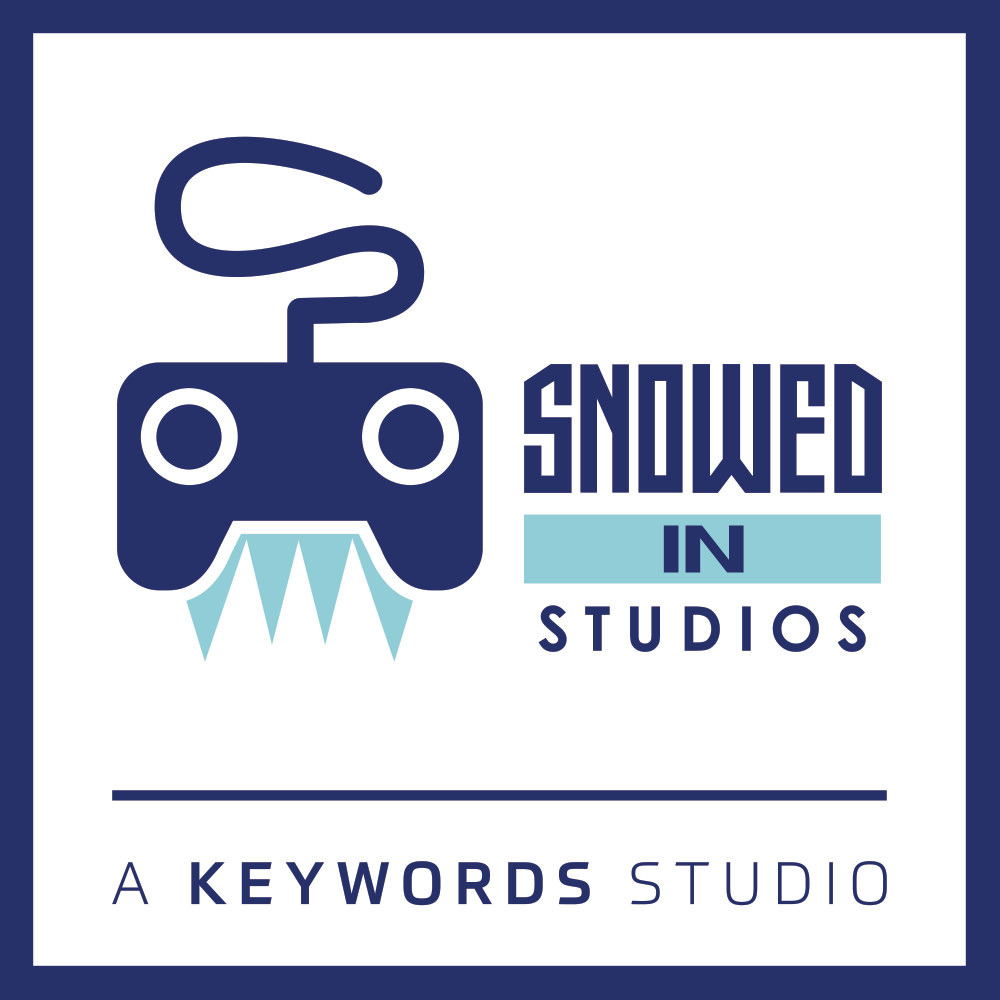 Since being founded in 2009 by a group of video game industry veterans, Snowed In Studios has grown to a full video game and interactive media development studio with over two centuries of combined game development experience.
Keep an eye on our website. More companies will be added soon.
"Game Creators' Odyssey is a very interesting and useful complement to game making learning.
A true "level up" to your game development knowledge!"
"The Game Creators' Odyssey is an excellent experience making the teaching of Game and Level Design attractive. Clean and well-designed, it has allowed our students to improve their skills in these areas."
"Integrating GCO into our Video Games major for our Digital Arts students was a great experience. The students were able to deepen in a practical and playful way all the knowledge they had acquired thanks to the very fun platform."